Discover and dream your way through our selection of stunning unusual and exciting hotels in locations all over the world revealed in High Definition.
Tropical Skyscraper Hotels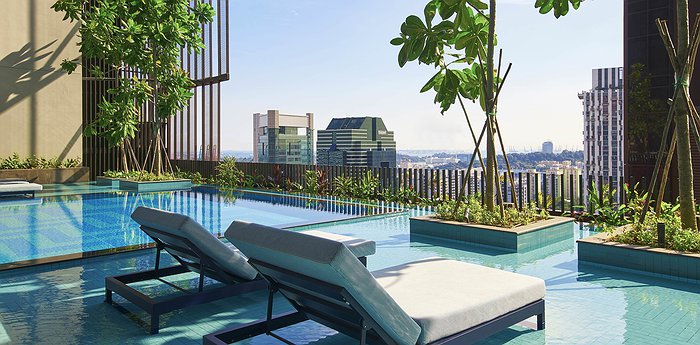 more
Oasia Hotel Downtown Singapore is one of those unmissable buildings that you can't walk past without turning your head. After all, it's not every day that you see a skyscraper exploding with tropical plants. And there's more to wow you at this hotel than just the exteriors: it has two ...