Discover and dream your way through our selection of stunning unusual and exciting hotels in locations all over the world revealed in High Definition.
Ty Warner Penthouse Hotels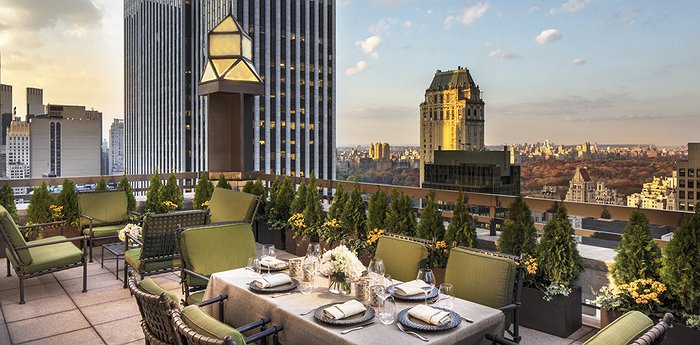 more
Four Seasons in New York better be something exceptional. The world-famous hotel group operates over 100 hotels and resorts worldwide, with around half of them on the North American continent. New York, one of the wealthiest cities in the world, has attracted billionaires like no other. The skyline has been ...