Discover and dream your way through our selection of stunning unusual and exciting hotels in locations all over the world revealed in High Definition.
Underwater Hotels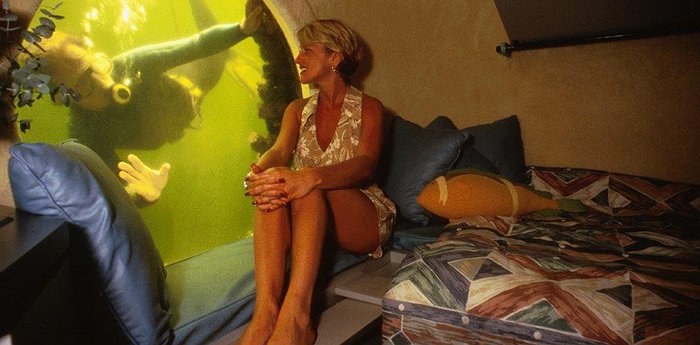 more
An entire two-bedroom apartment was placed under the sea, attached to the seabed by leg structures in a protected lagoon. It's named after Jules Verne to honor him for his masterpiece book, "Twenty Thousand Leagues Under the Sea." Inside, there are three windows in total, two in each bedroom and ...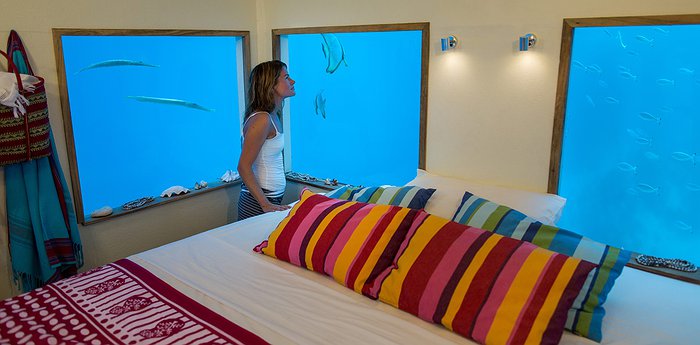 more
Located on Pemba Island in Zanzibar, The Manta Resort has a remarkable jewel in its crown of luxury, an [underwater sea room](https://www.uniqhotels.com/underwater-hotels). It's part of an ingenious floating structure. There are three levels. The landing deck is where the boat drops you off and the location of the lounge and ...