Discover and dream your way through our selection of stunning unusual and exciting hotels in locations all over the world revealed in High Definition.
Unspoilt Hotels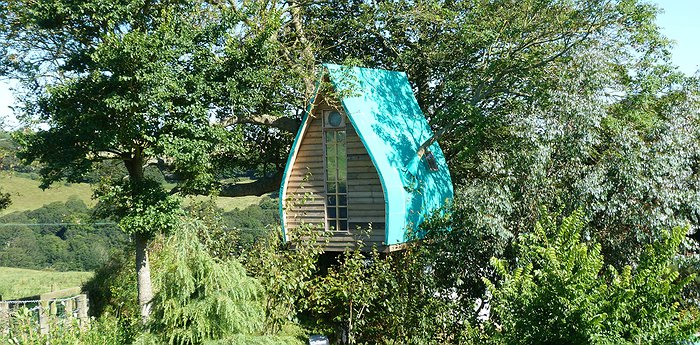 more
Cornwall is England's sunniest county: full of dew-sparkled hills, Arthurian moors, and villages resting by the fishing boat bobbing sea. It's a popular destination and why not stay in a treehouse while you're there? Named after the feisty local birds, Tree Sparrow House is a compact wooden dwelling resting in ...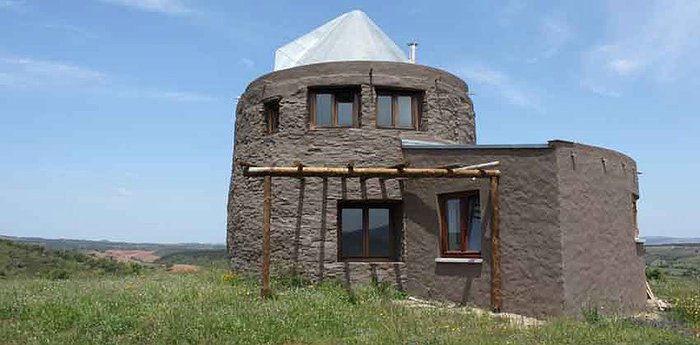 more
The Algarve is one of the most crowded tourist destinations in Europe but this isn't the Algarve, this is the Nespeira Estate; a secluded hideaway without commercial tourism in sight. It is still close enough to the gorgeous Alentejo coast so you can enjoy the beautiful beaches that made this ...