Discover and dream your way through our selection of stunning unusual and exciting hotels in locations all over the world revealed in High Definition.
Vehicle Hotels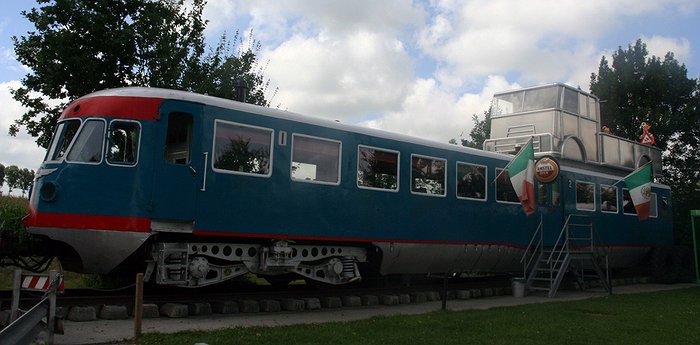 more
The controversy is a delightful piece of insanity courtesy of a Dutch couple who love converting obsolete public transport into luxury accommodation. Their farm is a museum to reclaimed vehicles; everything from a 1958 Cadillac to a modern-day MIG fighter jet. You can catch the MIG humorously placed on top ...
more
Capsule hotels are in vogue right now. The German tour company, Rotel was always ahead of the game by providing capsule [hotels on wheels](https://www.uniqhotels.com/bus-hotels) since 1945. No matter how much you might enjoy staying in a five-star hotel, you will always be stationary, trapped in one district. So, to feed ...