Discover and dream your way through our selection of stunning unusual and exciting hotels in locations all over the world revealed in High Definition.
Victorian Double Bed Hotels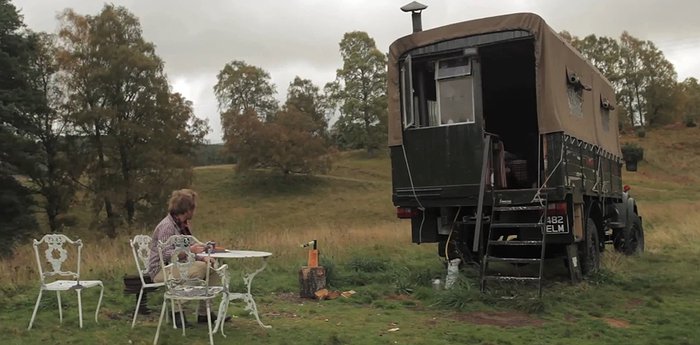 more
What a name. Is it a play on "behemoth" meaning large or monstrous? Is it a portmanteau of "beer" and "moth" referring to a drunk ghost butterfly (maybe that's why they keep bumping into bulbs)? Whatever the etymology, the reality is a B&B experience you'll never forget. Stay in this ...