Discover and dream your way through our selection of stunning unusual and exciting hotels in locations all over the world revealed in High Definition.
Victorian Slip Coach Hotels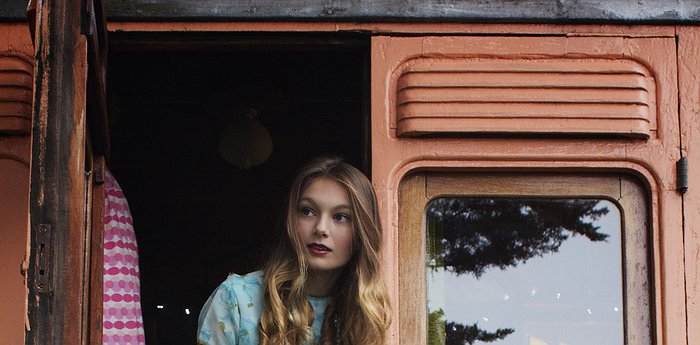 more
The Great Western Railway was founded in 1833 and would eventually link London to Wales and the South West of England. The Victorians soon dubbed it "God's Wonderful Railway" as it opened up miles of coastline and new holiday destinations to Londoners. Cornwall, with hundreds of miles of unspoiled coastline, ...