Discover and dream your way through our selection of stunning unusual and exciting hotels in locations all over the world revealed in High Definition.
Wharf Hotels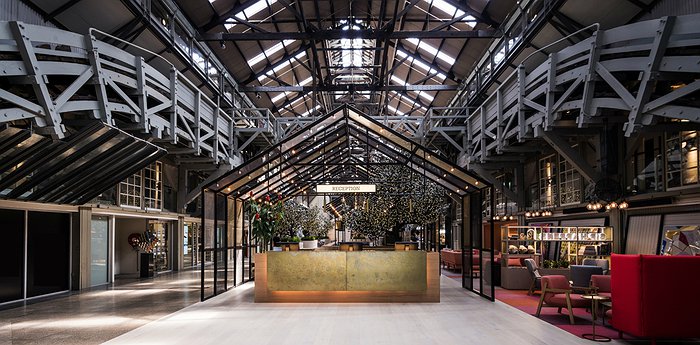 more
Located down under on Sydney's Woolloomooloo Wharf (the longest timber-piled wharf in the world!), this modern hotel is peppered with art and fun designs. It offers 100 rooms and suites that range from the 'superoo' to the 'cityvoo loft' and 'ultraroo.' Larger rooms include scenic water or garden views, lounge ...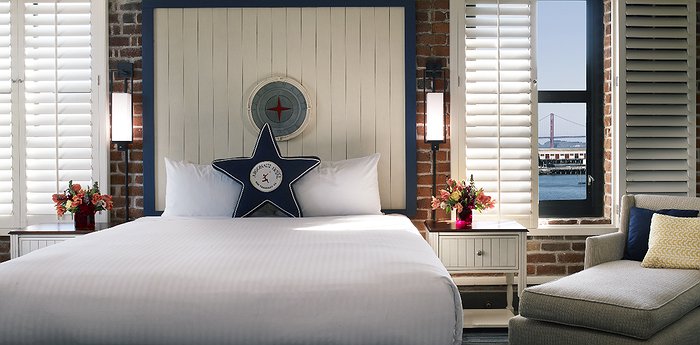 more
Blessed by the Goddess Hera, Jason and his team of Argonauts boarded a vessel bound for mystical lands… hang on… wrong review. Yes, the Argonaut Hotel does not have anything to do with golden fleeces or reanimated skeletons. Well - that's disappointing. Actually, the name refers to the first citizens ...