Discover and dream your way through our selection of stunning unusual and exciting hotels in locations all over the world revealed in High Definition.
Windsurfing Hotels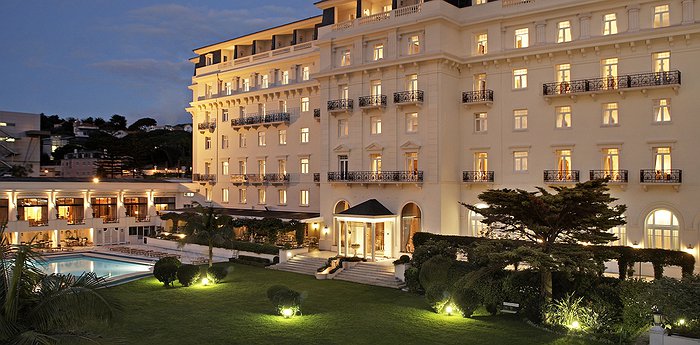 more
It's 1930 in Portugal's Estoril Coast, popular with the rich and famous. A new grand hotel has just been opened. It will become home to Europe's jet-setters for the next hundred years. Yes, even today it has a dedicated 'Royal Wing' for when their most aristocratic guests turn up for ...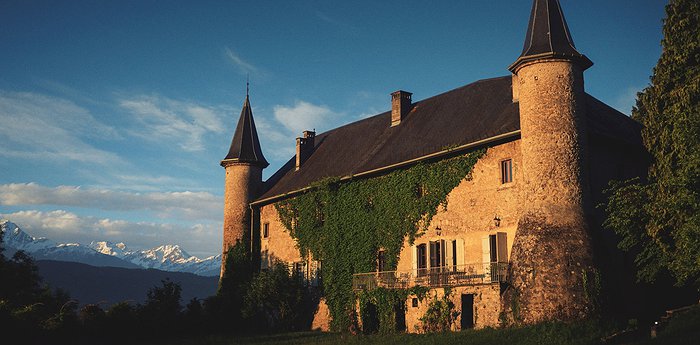 more
Chateau St. Philippe is the ideal place to enjoy the quintessential French lifestyle. Explore local bakeries, cheese shops, and open-air markets that typify French living. Excellent shopping and restaurant opportunities can be found in the surrounding towns and villages. Take in the spectacular views of the Alps, Mt. Blanc, and ...