Discover and dream your way through our selection of stunning unusual and exciting hotels in locations all over the world revealed in High Definition.
Seychelles, Africa Hotels
more
*Indian Ocean Sparklefest* Located in a lavish hideaway on Mahe Island – the largest and most jungle-strewn island in the Seychelles – the Banyan Tree consists of 47 villas built along the beach or set in lush tropical vegetation. Your villa is decorated using locally sourced materials in the traditional ...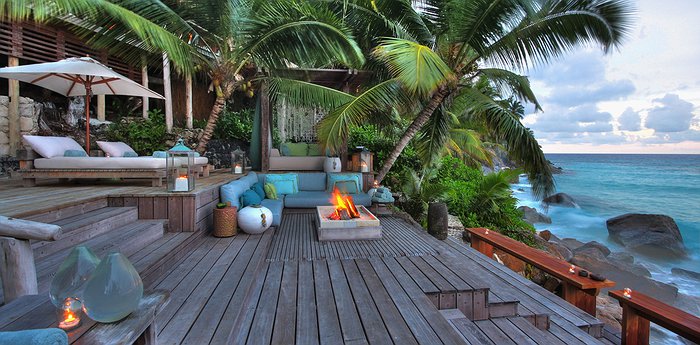 more
Staying in a North Island beach hut allows you to take part in a remarkable story of conservation. This island in Seychelles was once full of coconut trees, people, and animals working to supply the industrial coconut industry. But that collapsed in the 1970s and the island was deserted by ...