Discover and dream your way through our selection of stunning unusual and exciting hotels in locations all over the world revealed in High Definition.
Nellim, Finland, East Europe Hotels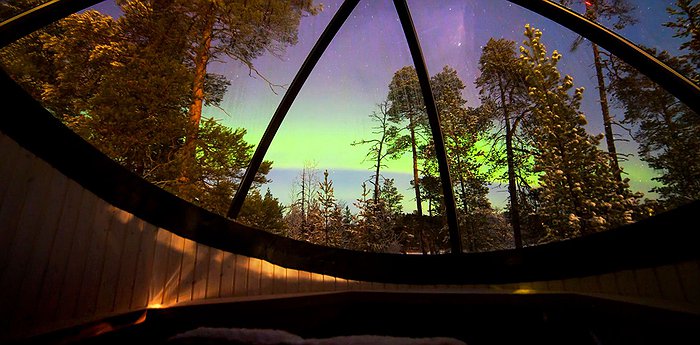 more
When you think of a safari, your mind probably doesn't immediately jump to Finland. Well, it's got all it takes: unspoiled wilderness, scenic views and wonderful wildlife. Only the form of transport perhaps isn't what you're imagining. Instead of a safari jeep, you'll be traveling around on a snowmobile or ...