Discover and dream your way through our selection of stunning unusual and exciting hotels in locations all over the world revealed in High Definition.
Mikonos, Greece, East Europe Hotels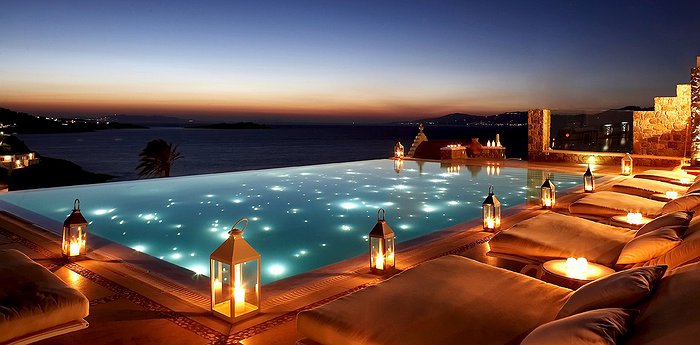 more
Mykonos is a Greek Island that was formed, according to legend, when Greek God, Zeus, battled the titan giants. After a universe-shattering punch, delivered by the Greek deity, some of the titan's teeth flew out. They fell into the Mediterranean to form Mykonos and its neighboring islands. After this violent ...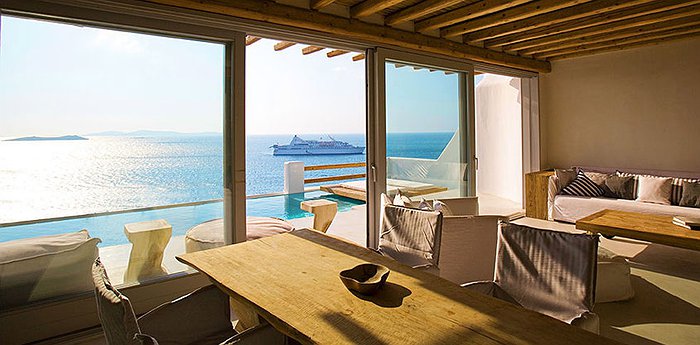 more
'You do not find yourself. You create yourself' is the optimistic philosophy of this hotel. Owner and award-winning architect, Paris Liakos wanted to create a blank canvass for his guests. So they would have the freedom to create their own experience. When he started the hotel, his canvass was bare ...