Discover and dream your way through our selection of stunning unusual and exciting hotels in locations all over the world revealed in High Definition.
Siwa, Egypt, Middle East Hotels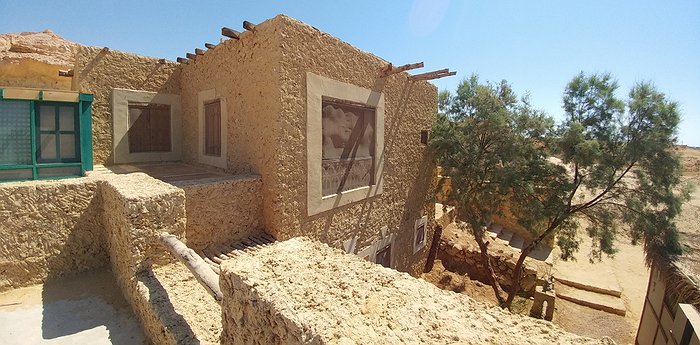 more
Talist Siwa in Egypt is an ecological lifestyle experience. Talist means 'Lake' in the local Amazig language and that's exactly where this lodge is located – next to the Siwa Lake close to the Libyan border. It has a stunning view of the Jafar and Al Gary Mountains. This family ...
more
*'At night it is so quiet that you begin to hear the stars'* (Benedict Allen) The ancient Egyptians called Siwa the 'Field of Trees'. Today this most isolated settlement is home to a small population of Berbers and one of the world's most interesting hotels. You won't find marble sinks ...