Discover and dream your way through our selection of stunning unusual and exciting hotels in locations all over the world revealed in High Definition.
Jerusalem, Israel, Middle East Hotels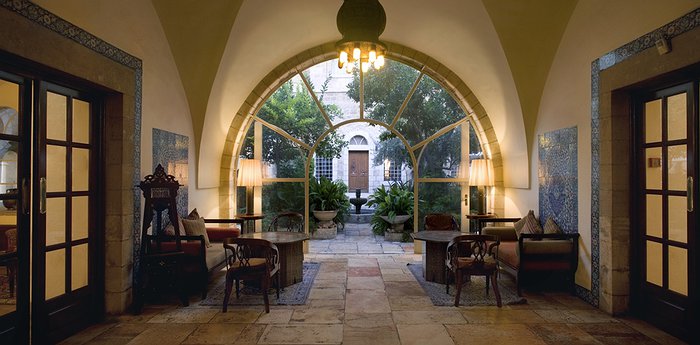 more
This was originally the home of a Turkish 'pasha' or high ranking military officer. In the 19th Century, it became home to a Swedish and American 'colony' who were all members of the 'Christian Utopia Society'. The colony lived a communal lifestyle and engaged in philanthropic work for all the ...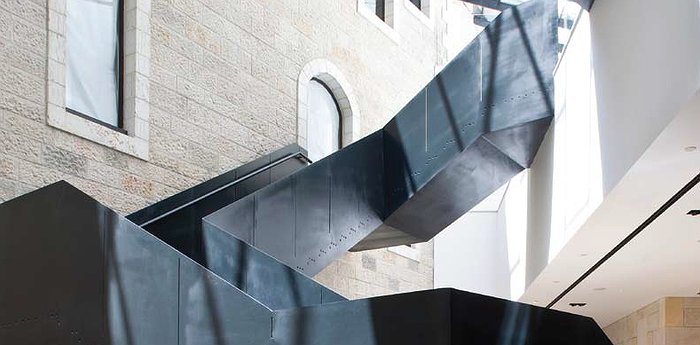 more
Cutting-edge design is what this place is all about. That and luxury. Ok, so it's about cutting-edge design, luxury, and holistic wellness… all in the center of the world, Jerusalem. Situated in the Mamilla corridor, a 19th Century area that connects new and old Jerusalem the best sights and shopping ...