Discover and dream your way through our selection of stunning unusual and exciting hotels in locations all over the world revealed in High Definition.
Winthrop, USA, North America Hotels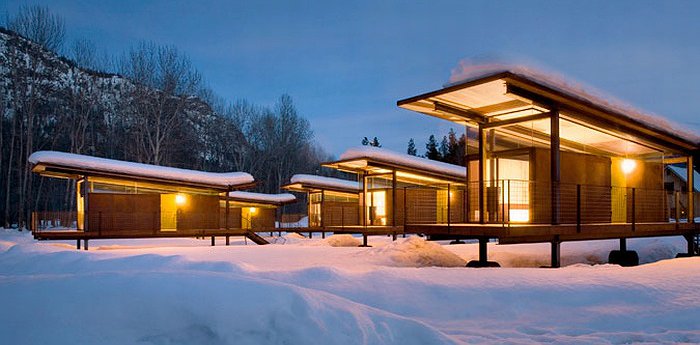 more
"Rollin', rollin', rollin', keep your wagon rollin" so the song goes, unless, that is, you're staying in a special rolling hut. In which case, you will want to stay right where you are in Washington's beautiful Methow Valley. The remarkably versatile wooden units were designed to be an alternative to ...