Discover and dream your way through our selection of stunning unusual and exciting hotels in locations all over the world revealed in High Definition.
Kingscote, Australia, Oceania Hotels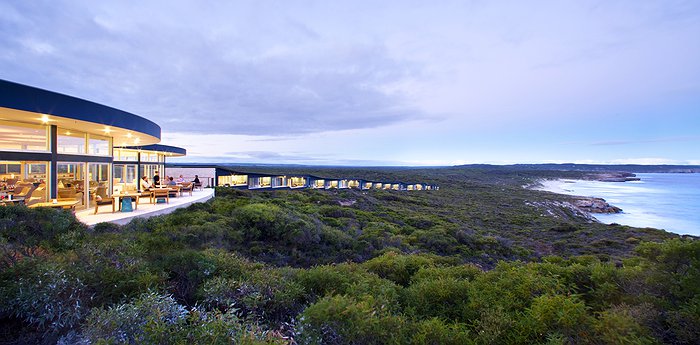 more
The Southern Ocean Lodge is located on Kangaroo Island which is mostly a huge nature reserve. You will certainly be inspired by the sun-baked limestone cliffs, crashing waves, and unfettered wildlife. Sea Lions, Koalas, and Ospreys are a common site here. Your room is contemporary and design-lead featuring specially commissioned ...