Discover and dream your way through our selection of stunning unusual and exciting hotels in locations all over the world revealed in High Definition.
Tegallalang, Indonesia, Oceania Hotels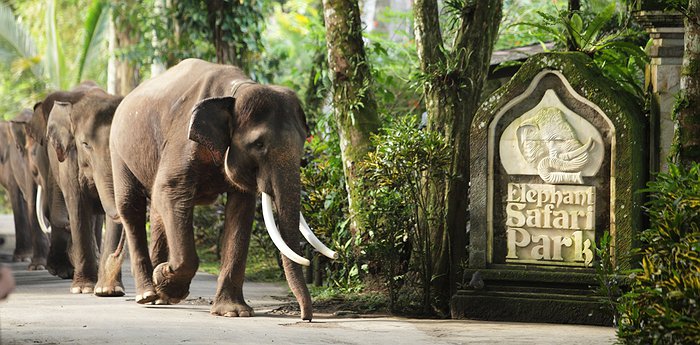 more
This hotel is home to a herd of captive Sumatran Elephants including wittle ickle baby ones (awww). The elephants have a bathing pool, land to range around, and plenty of humans to play with. They get washed and petted by humans and taught neat tricks like painting, maths, and basketball. ...