Discover and dream your way through our selection of stunning unusual and exciting hotels in locations all over the world revealed in High Definition.
Bordeaux, France, West Europe Hotels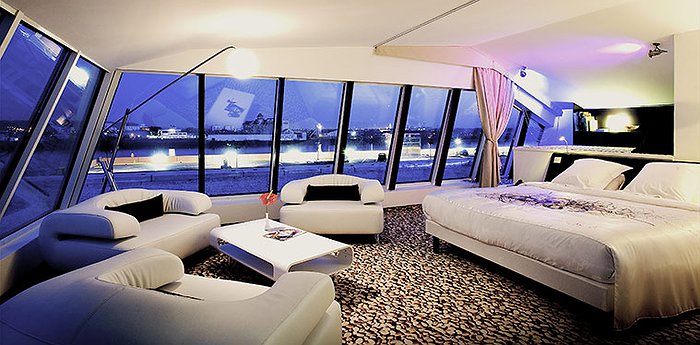 more
'Seekoo' is Inuit for 'mass of ice'. It is also Boudreaux's only 4-star design hotel and the first hotel in the world to be made entirely from the architectural equivalent of George's Marvelous Medicine, Corian. Corian is a material somewhere between plastic and metal that can be shaped easily without ...