Discover and dream your way through our selection of stunning unusual and exciting hotels in locations all over the world revealed in High Definition.
Matera, Italy, West Europe Hotels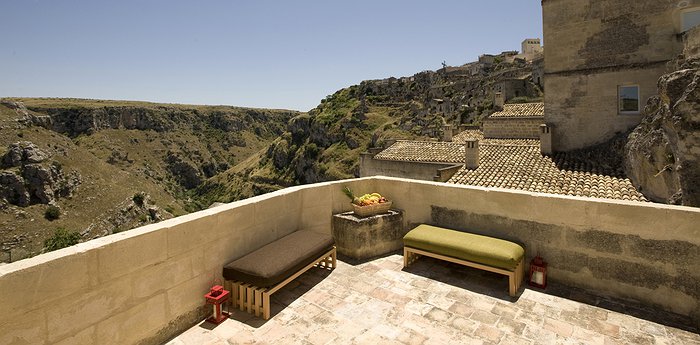 more
Hotel Basiliani shows you the best of Italian comfort, with a distinctly modern edge. The hotel features cutting-edge new architecture, stylish minimalism with amazing outdoor views. Up to 4 people can stay in each room, and some rooms are caved, while others are lofts. Bathrooms have showers and tubs and ...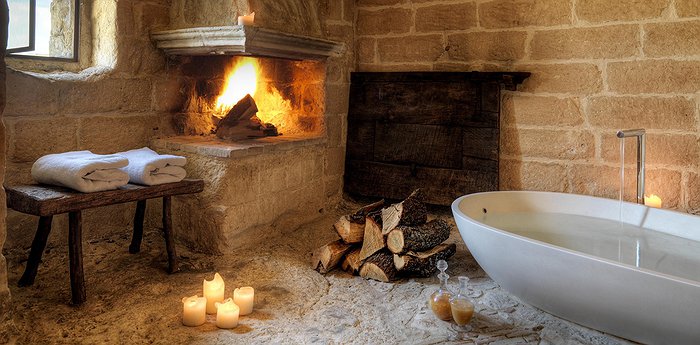 more
Located in the ancient city of Matera in Italy, this unique hotel is built into caves that once housed our ancient ancestors. Populated for 9000 years the town was officially founded by the Romans in the third century BC. It has been consistently inhabited since and the caves were used ...