Discover and dream your way through our selection of stunning unusual and exciting hotels in locations all over the world revealed in High Definition.
Parrano, Italy, West Europe Hotels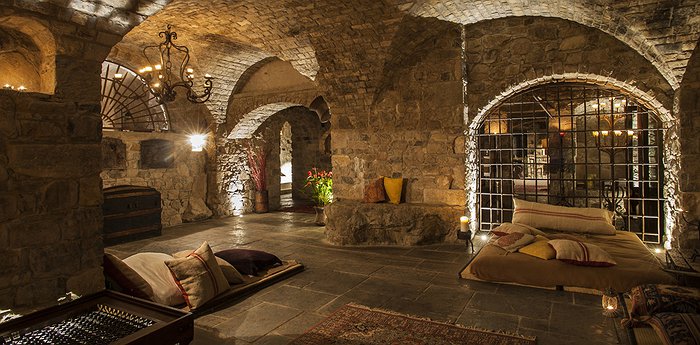 more
Eremito has been called a traveler's "soulful experience", one that intentionally downplays modern luxury and instead spoils you with a peaceful and unique atmosphere. Visitors can expect monastery-like settings, with fixtures inspired by old monastic cells. It's austere and yet highly meditative. Total peace awaits you, with no modern urban ...