Discover and dream your way through our selection of stunning unusual and exciting hotels in locations all over the world revealed in High Definition.
Basque Hotels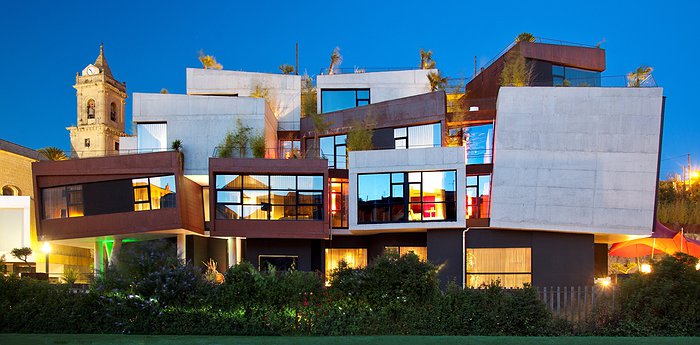 more
As you approach Hotel Viura, it appears to be an expression of the cubism artistic movement, with various boxes precariously balanced. Upon entering the hotel, you can fully appreciate the overwhelming beauty of your location and how those cubic windows illuminate the entire space. They also provide incredible views of ...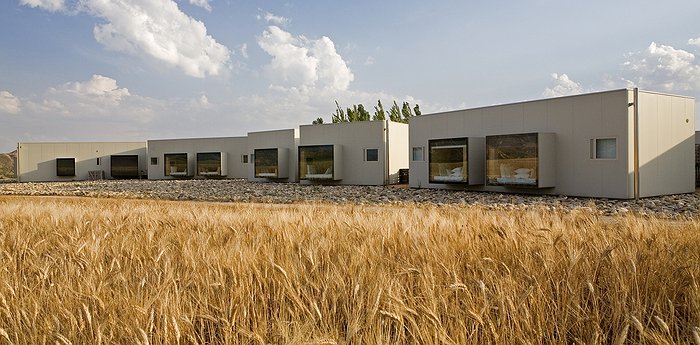 more
Designed to enhance the beauty of the natural landscape traditionally used for farming and olive grows by the native Basque people, Aire de Bardenas is a great example of how contemporary architecture can be used to build excellent hotels. The main façade of the hotel is built from containers originally ...