Discover and dream your way through our selection of stunning unusual and exciting hotels in locations all over the world revealed in High Definition.
Bathtub Hotels
more
Tree House Lodge is a 10-acre fairytale ecolodge on Costa Rica's scenic Caribbean coast. The lodge is nestled in the lush forest of the Playa Chiquita at the edge of the Gandoca-Manzanillo wildlife refuge. You will get the best of both worlds here. A tranquil sandy beach with palm trees ...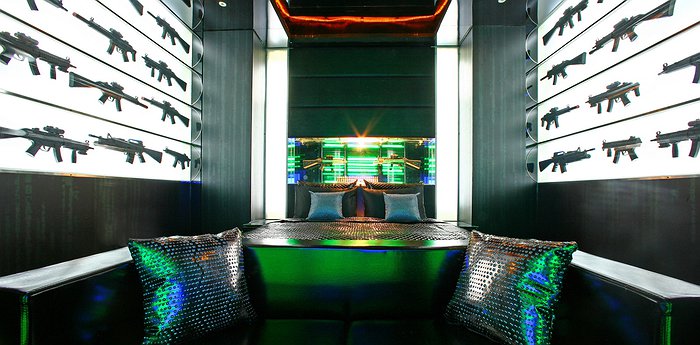 more
Sato Castle stands out in the neighborhood since the building actually looks like a castle complete with torchlights, parapets, and chains hanging over the driveway to simulate the appearance of a drawbridge. The hotel is centrally located in the Zhongshan district, a mere 5-minute walk from Jiannan Road MRT Station. ...