Discover and dream your way through our selection of stunning unusual and exciting hotels in locations all over the world revealed in High Definition.
Bavarian Hotels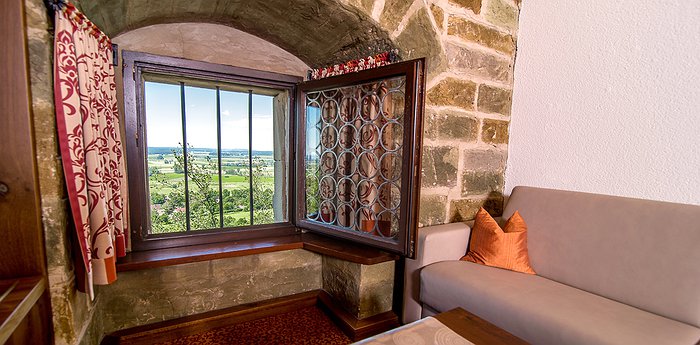 more
Burg Colmberg is perfectly situated at the meeting point of the two most picturesque car trip routes of Germany, the Romantic Road and the Castle Road. The 1,000 year-old hotel that used to serve Franconian kings is now ready to serve you. You can spot it from far as it ...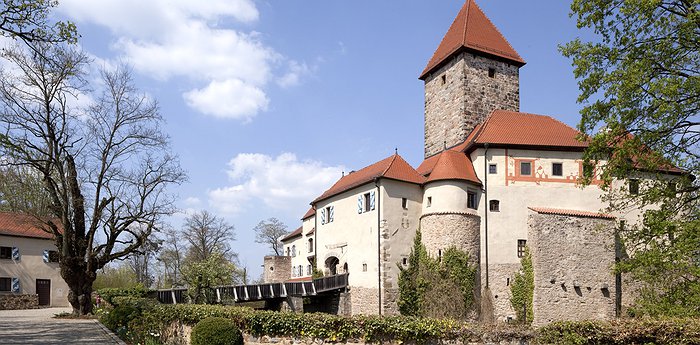 more
The castle-studded landscapes and great road infrastructure make Bavaria the perfect place for castle hunting. But why not take your holiday a step further and actually make one of the castles your home for a couple nights? Hotel Burg Wernberg, located in a 13th century castle and boasting proud 5 ...