Discover and dream your way through our selection of stunning unusual and exciting hotels in locations all over the world revealed in High Definition.
Book Hotels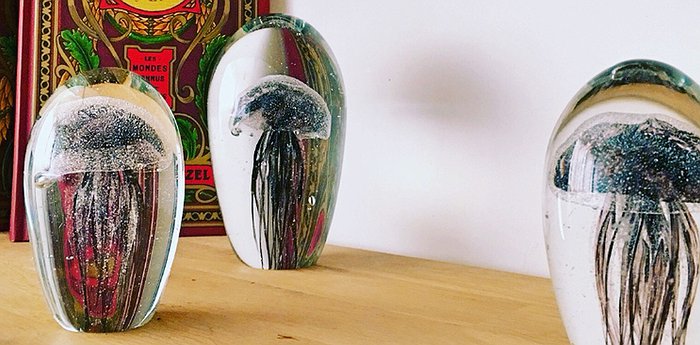 more
Captain Nemo's cabin is a quirky apartment located in Nantes, France made to resemble where the popular fictional book hero might have lived. Nemo (Latin for "no one") is a mysterious figure and scientific genius who roams the deep sea in his submarine, avoiding dry land unless it's uninhabited. This ...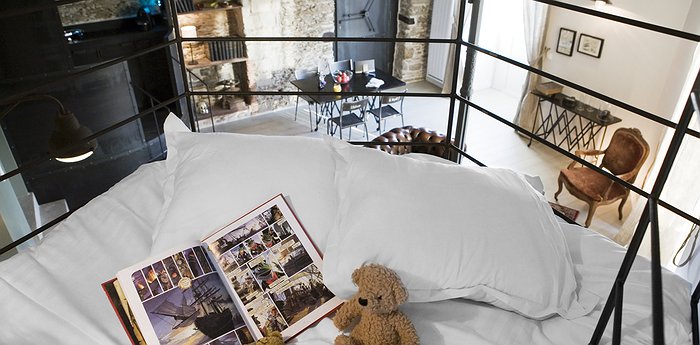 more
Based on Jules Verne's 1865 novel, From the Earth to the Moon, this imaginative French space will leave guests both amused and inspired. An ode to the story takes place in the post-American Civil War era, where characters attempt to launch three people to the moon. This apartment is whimsical ...