Discover and dream your way through our selection of stunning unusual and exciting hotels in locations all over the world revealed in High Definition.
Camels Hotels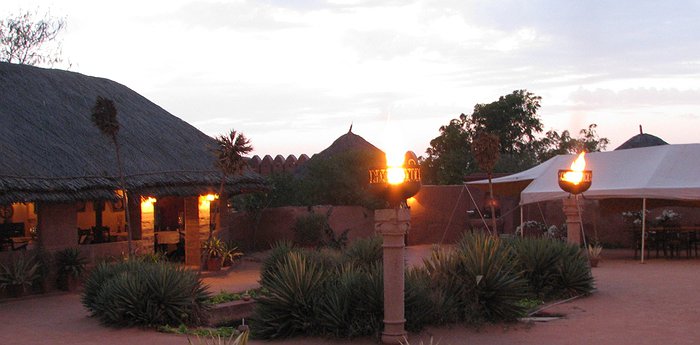 more
Safari was an Indian invention. The word Sahar means travel in Sanskrit/Hindi and the British appropriated the word and took it to Africa. The India Safari club takes you on trips in the Rajastani wilderness using 4x4, camels, or even elephants. It was all the brainchild of founder, Reggie Marwar ...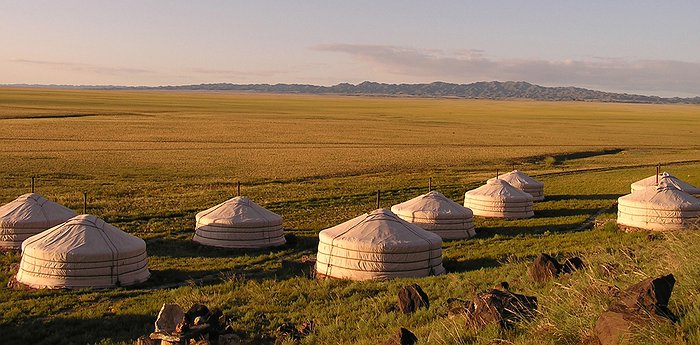 more
Built in the heart of the Gobi Desert in Mongolia the experience hotel is staffed by Mongolians who offer traditional hospitality to visitors. You stay in a "Ger" which is the traditional tent of Mongolia's nomadic herders. They are heated by a wood burner and supported by beautifully painted wooden ...