Discover and dream your way through our selection of stunning unusual and exciting hotels in locations all over the world revealed in High Definition.
Converted Hotels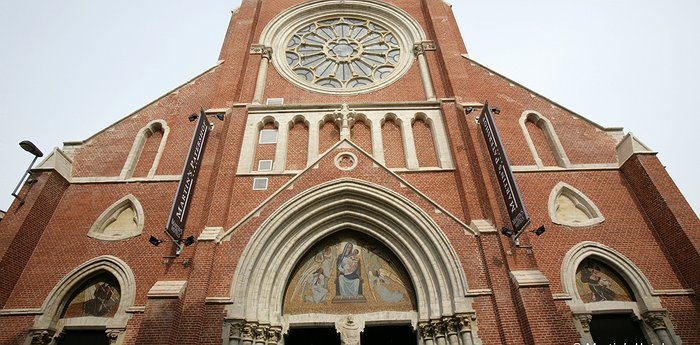 more
This is a hotel in a historic church located in the art heart of Northern Europe, Mechelen where there are loads of amazing buildings, paintings, and sculptures. Many were created in the sixteenth-century renaissance. So when you're done craning your neck and making impressed noises at the mountainous cathedrals, why ...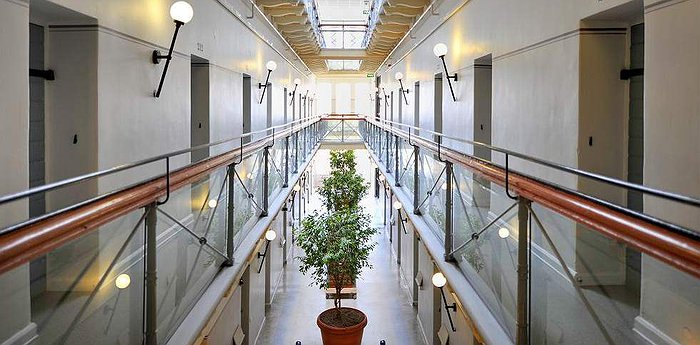 more
The activities available to guests and groups at the Langholmen Hotel are all about pretending to be a prisoner and making your escape from the island. You will learn skills such as teamwork, climbing, and marksmanship. Has no-one told the staff that Langholmen is not a prison any more? I ...