Discover and dream your way through our selection of stunning unusual and exciting hotels in locations all over the world revealed in High Definition.
Eco-Lodge Hotels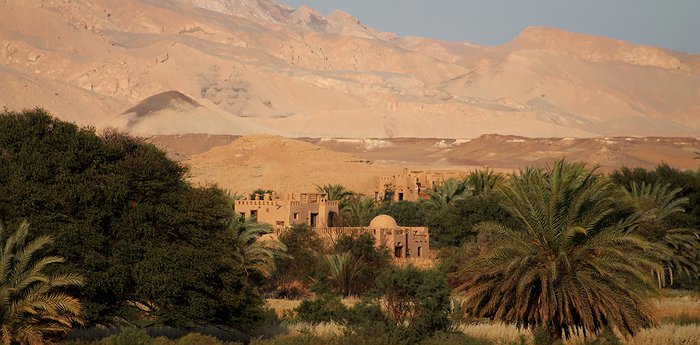 more
There is much more to Egypt than the Red Sea resorts and the ancient pyramids. Al Tarfa Desert Sanctuary is located deep inside the country, off the beaten track. The lodge is set in the Dakhla, which is regarded as Egypt's most beautiful oasis. This large private reserve is a ...
more
Located in Buttala this eco-resort is the perfect base for exploring some of Sri Langka's amazing forests and wildlife. Visit the nearby Yala Wildlife Reserve; home to elephants, peacocks, and other endangered species. The area has been populated for over 9000 years and was once home to a sophisticated ancient ...