Discover and dream your way through our selection of stunning unusual and exciting hotels in locations all over the world revealed in High Definition.
Frozen Hotels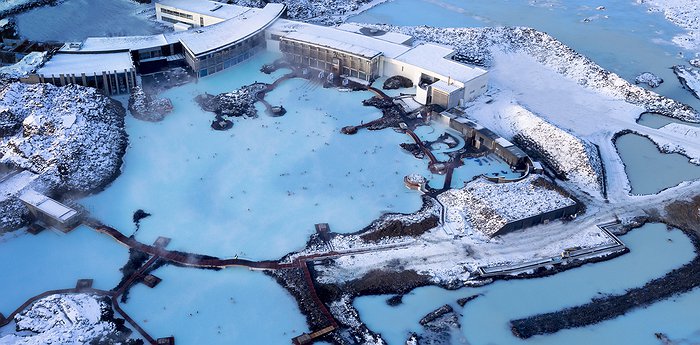 more
When you think of Iceland, you think of magnificent views, beautiful nature, and [exquisite hotels](https://www.uniqhotels.com/luxury-hotels). The Blue Lagoon Silica Hotel is definitely one to visit. The hotel is only a kilometer away from the main Blue Lagoon resort. It is surrounded by lava landscapes and is a mere 10-minute walk ...
more
Like the Fortress of Solitude in Superman minus the crystal-powered computer, the ICEHotel is built every winter in Swedish Lapland. It melts every summer and rises again the following year. An open to call to artists, architects and designers is always open and the hotel pushes creativity forward with a ...