Discover and dream your way through our selection of stunning unusual and exciting hotels in locations all over the world revealed in High Definition.
Hudson River Hotels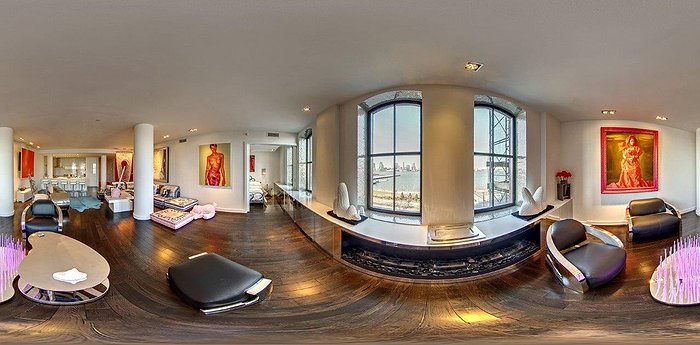 more
Any visitor to the Big Apple can attest to the overwhelming options for both hotels and vacation rentals throughout the city. One of the biggest disadvantages of staying in Manhattan is that space is limited, meaning both guestrooms and apartments can feel cramped. The Ultimate Luxury apartment in Tribeca is ...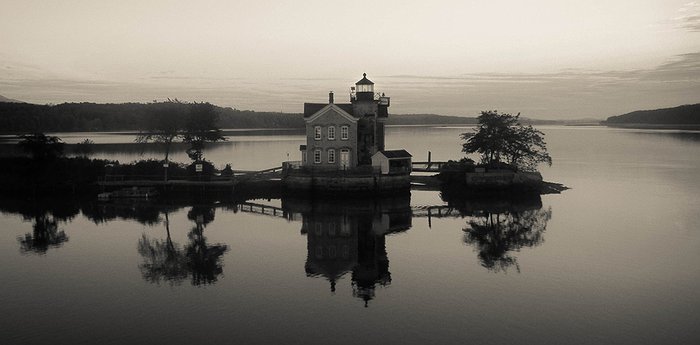 more
Esopus Creek is one of the essential tributes of the Hudson River. When the Europeans began to settle in America, the creek soon became an important trade route for the natives and the newcomers. As the first 200 years of settlement fly-by we see towns and villages springing up along ...