Discover and dream your way through our selection of stunning unusual and exciting hotels in locations all over the world revealed in High Definition.
Maas River Hotels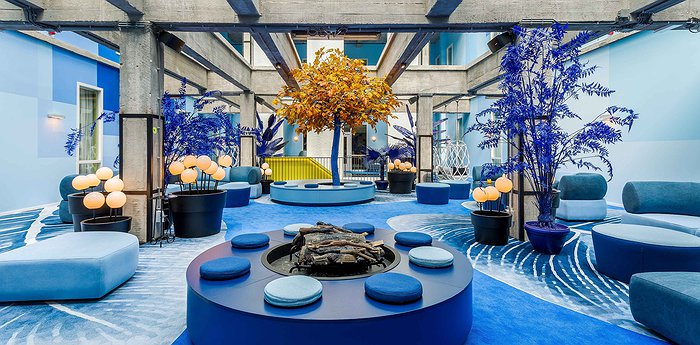 more
The status of psilocybin mushrooms changed to illegal in the Netherlands in 2008, but it didn't stop Room Mate Bruno from being high on an artistic trip. This hotel is located in a former tea warehouse of the Dutch East India Company. Step inside, and you will find that the ...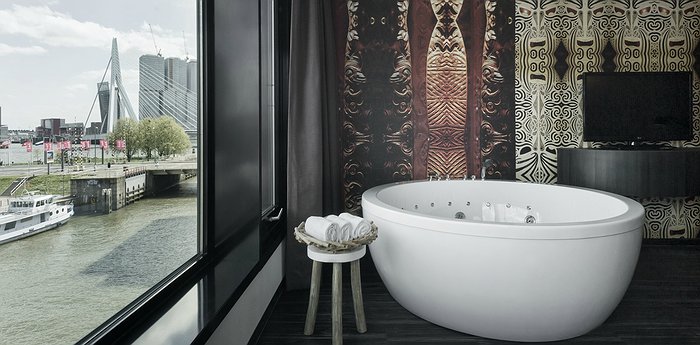 more
"Rotterdam is anywhere alone" sang The Beautiful South in the 1990s. God knows what they were on about. But one place in Rotterdam that certainly isn't just anywhere is the Mainport by Inntel Hotels. The black glass and metal exterior make a statement from the outset. Your room has some ...