Discover and dream your way through our selection of stunning unusual and exciting hotels in locations all over the world revealed in High Definition.
Mountain Top Hotels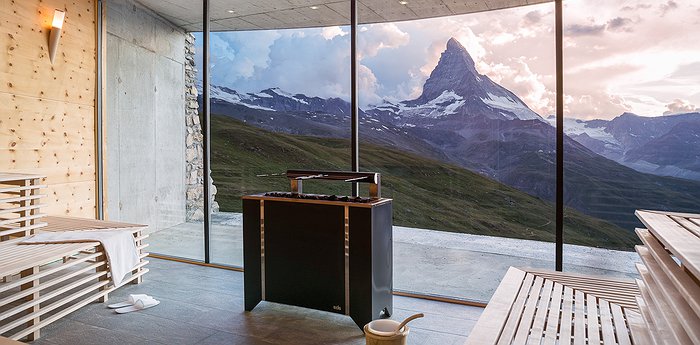 more
If you're a fan of Wes Anderson's films, you'll be delighted with Riffelhaus 1853. This white and red mountain hotel from 1853 is a perfect little gem of Anderson-esque aesthetic. Set amongst the dramatic peaks of the Swiss Alps, the hotel was constructed at a near-impossible altitude for its time ...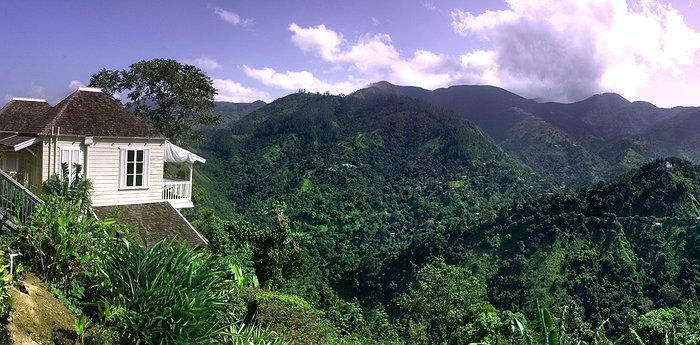 more
Jamaica has it all; coastline, tropical climate, a colorful, exuberant culture, and a lush paradise of rolling rain forests. The Strawberry Hill Jamaica Luxury Resort is a mountain top village, where the villas and cottages expertly blend colonial tastes with the modern interpretations of architect Ann Hodges. Nature surrounds you. ...