Discover and dream your way through our selection of stunning unusual and exciting hotels in locations all over the world revealed in High Definition.
Neemrana Hotels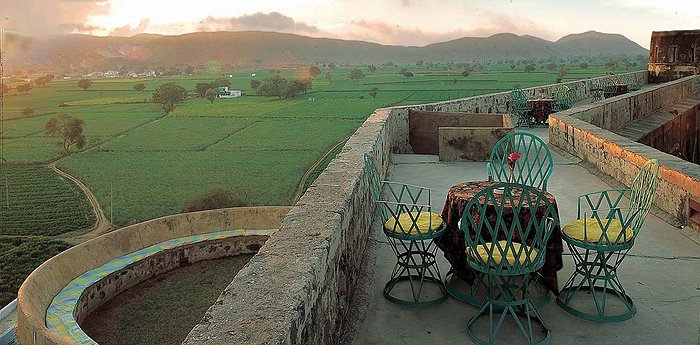 more
This 14th-century fort was built by the Yaduvanshi Rajputs who claim to be descendants of Lord Krishna – though they probably weren't as good flutists. The fort has had many owners over the years - the Mughals, the Jats, the British, and, of course, today it is owned by Neemrana ...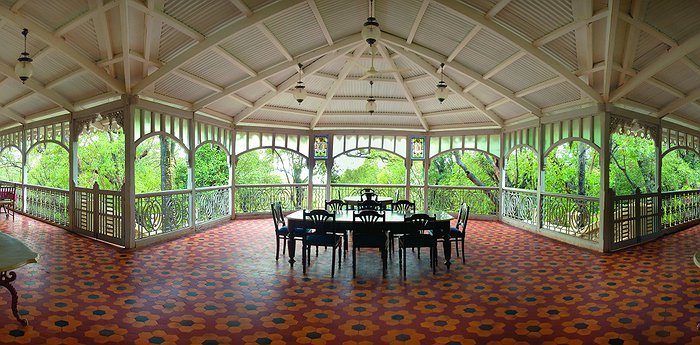 more
Located at the Matheran Hill Station around 90km from Mumbai, The Verandah in the Forest is a 19th Century colonial bungalow originally built by an Englishman who no-doubt sported the Nietzsche-style mustache in vogue at the time. Overman or not you will find the surroundings delightful and the location, high ...