Discover and dream your way through our selection of stunning unusual and exciting hotels in locations all over the world revealed in High Definition.
New York Loft Style Hotels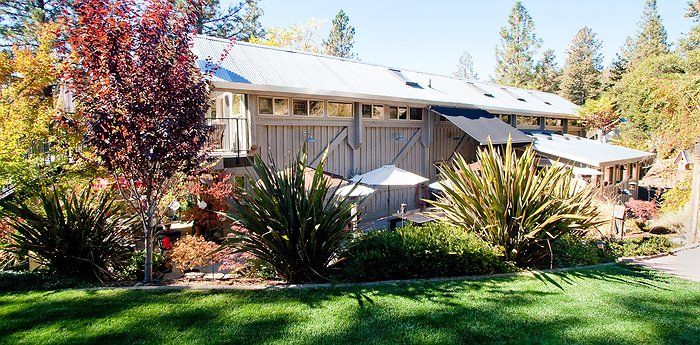 more
The Covered Bridge earned much of its fame after being highlighted on HGTV. The now historic location, known as the Covered Bridge House, is located within a few steps of Nevada City but has a distinctly natural ambiance. The interiors of the home are New York loft-style and have won ...