Discover and dream your way through our selection of stunning unusual and exciting hotels in locations all over the world revealed in High Definition.
Quarantine Station Hotels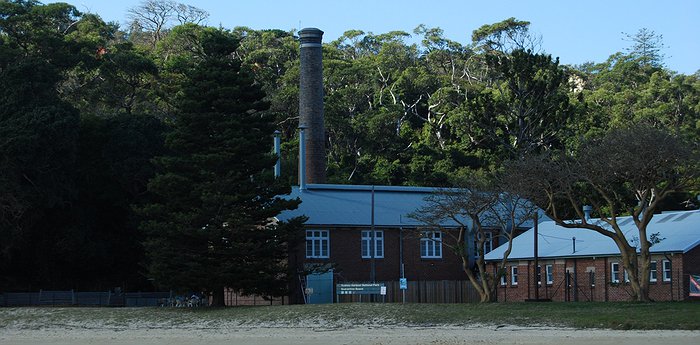 more
After pulling-off the typical European trick of killing thousands of native people with infectious diseases, early settlers in Australia set up a quarantine station in Sydney. The Q –Station housed all new immigrants to Australia for 40 days and functioned from 1830-1984. Much of the area and buildings have been ...