Discover and dream your way through our selection of stunning unusual and exciting hotels in locations all over the world revealed in High Definition.
Raft Hotels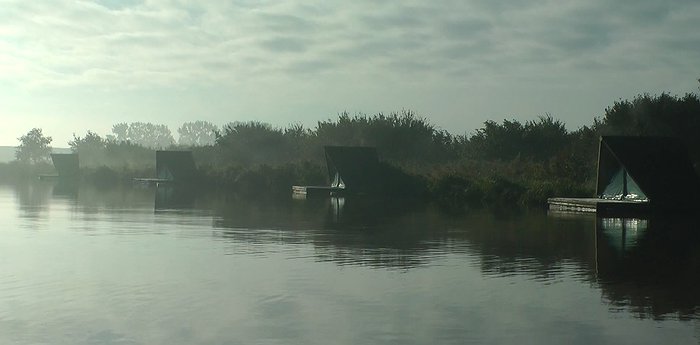 more
The peaceful waterways of the Netherlands have long been popular holiday destinations. There is something about calm, fresh water, trees, and far-distant grasslands that relaxes the soul. Trouble is, you always have to leave the water and return back to reality by heading back to your hotel at the end ...
more
Juvet is located far away from the densely populated world, 90 minutes drive from the closest Norwegian city, Ålesund. In the Ex-Machina movie, this stunning remote getaway was the property of a tech billionaire who experimented on [human-like robots](https://www.uniqhotels.com/?q=robot). These rooms were specially designed to bring you as close to ...