Discover and dream your way through our selection of stunning unusual and exciting hotels in locations all over the world revealed in High Definition.
Red-Brick Hotels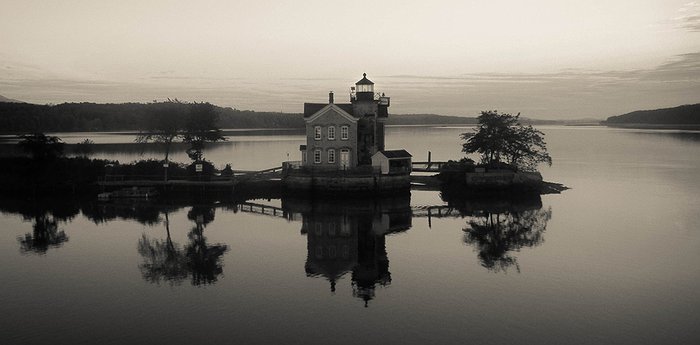 more
Esopus Creek is one of the essential tributes of the Hudson River. When the Europeans began to settle in America, the creek soon became an important trade route for the natives and the newcomers. As the first 200 years of settlement fly-by we see towns and villages springing up along ...
more
In Chinese tradition, the front façade of a building is highly important as it is the 'face' of the building. The lovingly restored entrance and red bricks of this converted textile mill give Hotel Lodz a classic and beautiful face, like that of Ava Gardner. The interior has been designed ...