Discover and dream your way through our selection of stunning unusual and exciting hotels in locations all over the world revealed in High Definition.
Ride Hotels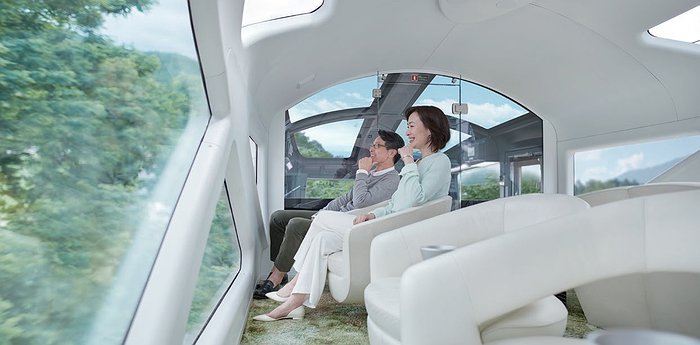 more
Concept cars tend to look so futuristic and progressive that they never make it into production in the same shape they were showcased at car shows. Shiki-Shima train is the concept car of trains, but somehow it managed to get approved by the East Japan Railway Company, and now anyone ...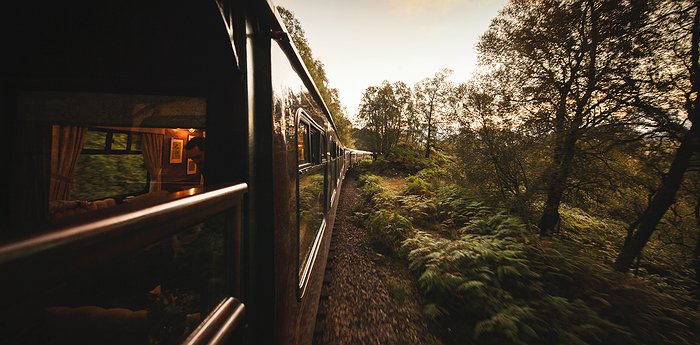 more
An epic journey through the Highlands of Scotland in a restored palace on wheels. The beautifully fitted Pullman cars feature Lacquer-polished mahogany-panels and Edwardian elegance. The en-suite cabins come with hot steamy showers and plush beds fitted with soft Scottish wools and tartans. In this comfort, your mind can switch ...