Discover and dream your way through our selection of stunning unusual and exciting hotels in locations all over the world revealed in High Definition.
Rift Valley Hotels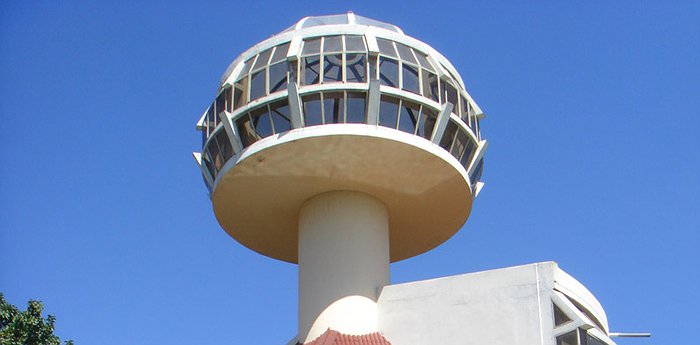 more
Located approximately 100 kilometers from the capital city of Ethiopia, Addis Ababa, the Safari Lodge Adama Nazareth has set itself apart as a luxury oasis. Far removed from the hustle and bustle of the city, this resort hotel offers a peaceful and relaxing environment for both business and leisure travelers. ...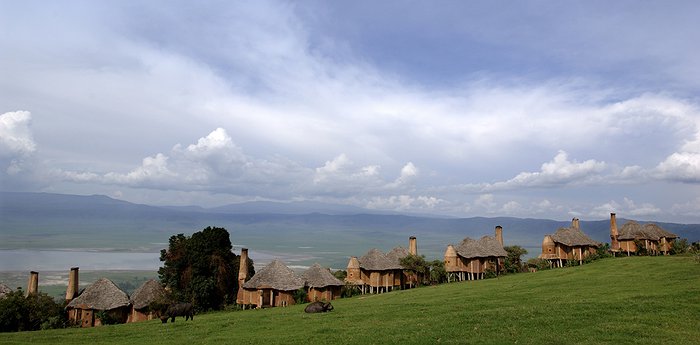 more
About three million years ago an enormous volcano exploded and collapsed in on itself much to the hilarity of the other volcanoes who laughed so much they blew their own tops. This massive event created what is known today as the Ngorongoro Crater. For millions of years, the crater has ...