Discover and dream your way through our selection of stunning unusual and exciting hotels in locations all over the world revealed in High Definition.
Salon Hotels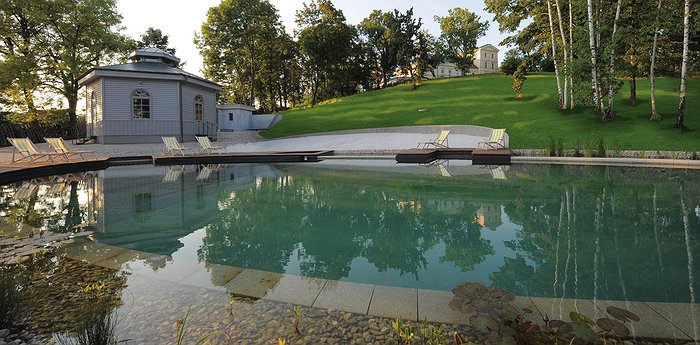 more
This baroque chateau was built in the 17th Century. Originally intended as a hunting lodge, the chateau became the country residence of a succession of aristocratic families. The house hosted great ballets and balls until the communists took over in the 1940s and pooped the party. The chateau fell into ...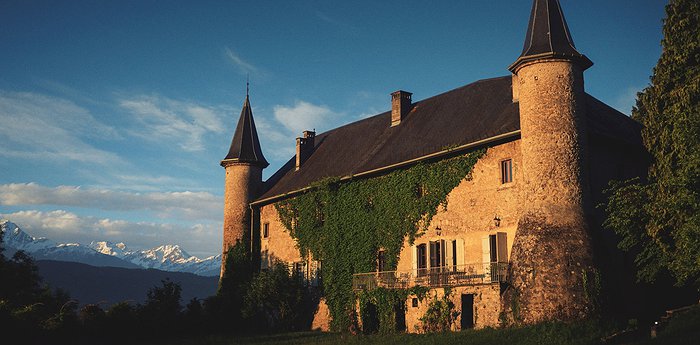 more
Chateau St. Philippe is the ideal place to enjoy the quintessential French lifestyle. Explore local bakeries, cheese shops, and open-air markets that typify French living. Excellent shopping and restaurant opportunities can be found in the surrounding towns and villages. Take in the spectacular views of the Alps, Mt. Blanc, and ...