Discover and dream your way through our selection of stunning unusual and exciting hotels in locations all over the world revealed in High Definition.
Salt Hotels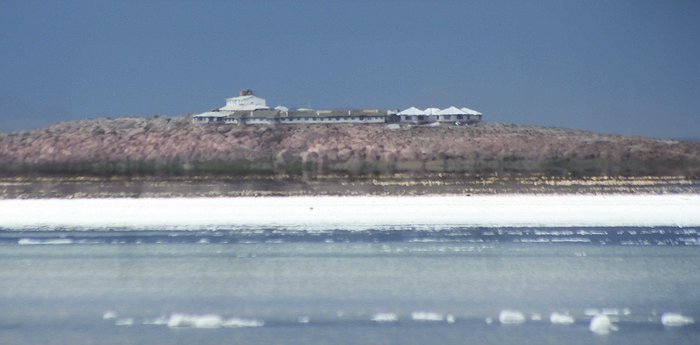 more
Bolivia has some of the largest and most elevated salt flats in the world. Named Salar de Uyuni, they are located 3658m above sea level. The salt crust covers an extended area of 4,085 square miles. Many of the towns in this area have special traditions and customs. Out here, ...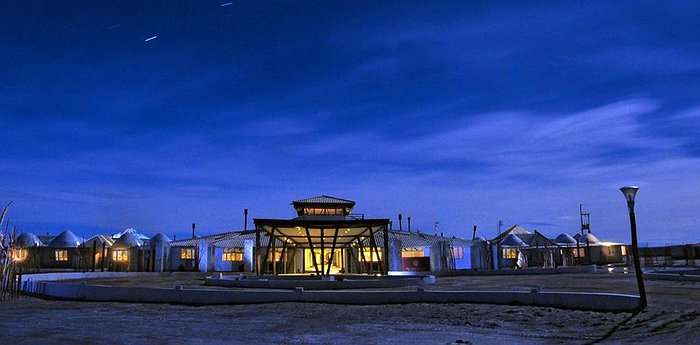 more
The exceptionally flat salt plains in southern Bolivia are the largest in the world covering over 4000 square miles. They are rich in minerals and contain around 60% of the world's Lithium. Extracting and exporting the minerals has been big business and a railroad was constructed by the British in ...