Discover and dream your way through our selection of stunning unusual and exciting hotels in locations all over the world revealed in High Definition.
Salt Water Pool Hotels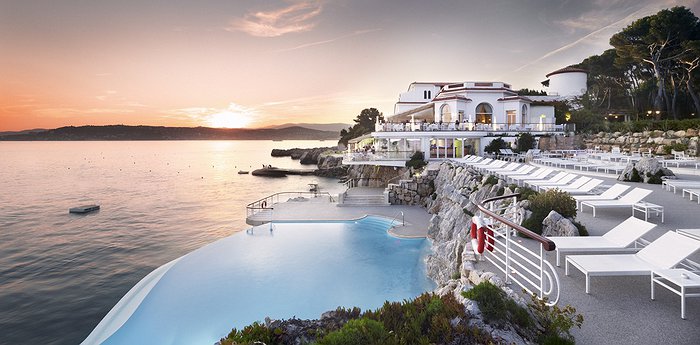 more
This amazing Napoleon III building is situated 15 minutes from Cannes in 22 acres of private parkland. Built in 1870 it was originally intended to serve as a writer's retreat but that didn't work out and the property became a luxury hotel that still attracted famous writers and artists. Yes, ...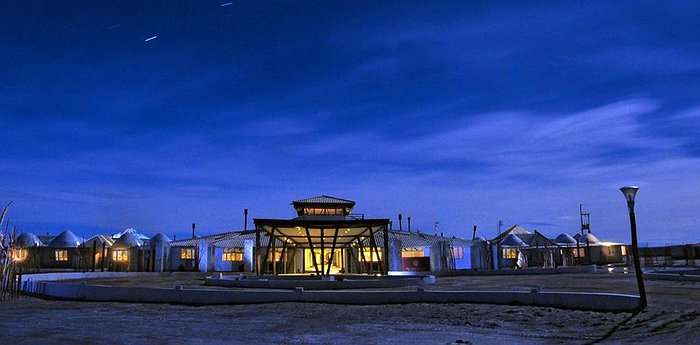 more
The exceptionally flat salt plains in southern Bolivia are the largest in the world covering over 4000 square miles. They are rich in minerals and contain around 60% of the world's Lithium. Extracting and exporting the minerals has been big business and a railroad was constructed by the British in ...