Discover and dream your way through our selection of stunning unusual and exciting hotels in locations all over the world revealed in High Definition.
Ski Resort Hotels
more
Adelboden is home to an illustrious hotel known as The Cambrian. The hotel is in the heart of ski territory, and as such, the hotel offers ski lessons from licensed professionals, multiple ski routes, and all the gear you may need for your adventure. The Cambrian is also famous for ...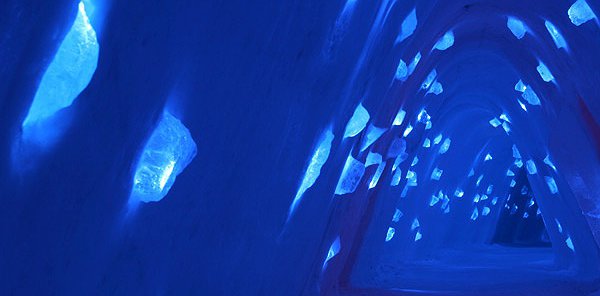 more
Palaces of ice have long been a mainstay of story and myth in European culture. From the frost giants of Norse mythology through Hans Christian Andersen's classic recounting of the "The Snow Queen" to modern-day America with its legend of Superman living in a huge ice-palace known as the "fortress ...