Discover and dream your way through our selection of stunning unusual and exciting hotels in locations all over the world revealed in High Definition.
Space Capsule Hotels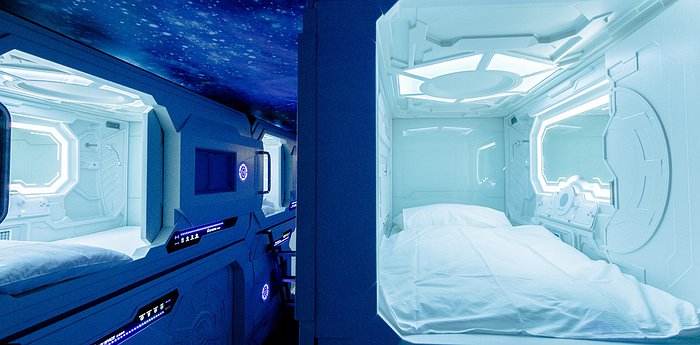 more
If you've been putting that Swiss holiday away because of the high prices, here's some good news. Switzerland just got its very first capsule hotel with a pretty affordable price tag! Capsule Hotel Lucerne is located right on the edge of the historic city center and just 10 minutes on ...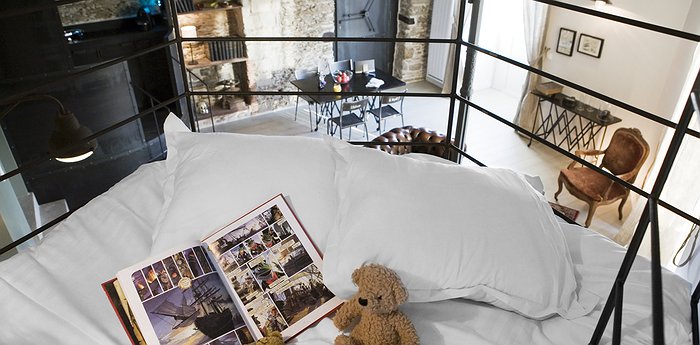 more
Based on Jules Verne's 1865 novel, From the Earth to the Moon, this imaginative French space will leave guests both amused and inspired. An ode to the story takes place in the post-American Civil War era, where characters attempt to launch three people to the moon. This apartment is whimsical ...