Discover and dream your way through our selection of stunning unusual and exciting hotels in locations all over the world revealed in High Definition.
Sport Hotels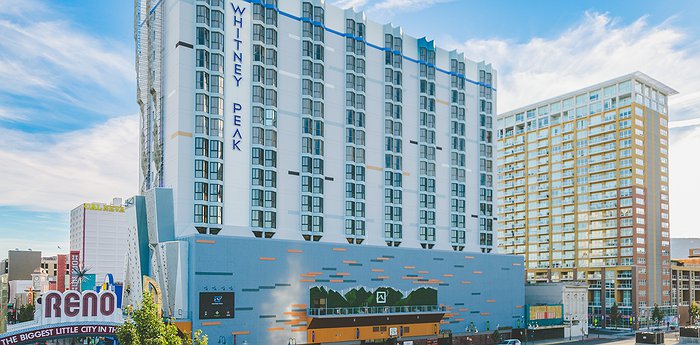 more
Centrally located in Reno, Nevada in the United States of America, Whitney Peak Hotel is the only non-gaming, non-smoking, independent hotel in the city. Whether you're looking to visit the Truckee River Walk or the Reno Arch, everything is at a stone's throw distance from the hotel. With 310 guestrooms ...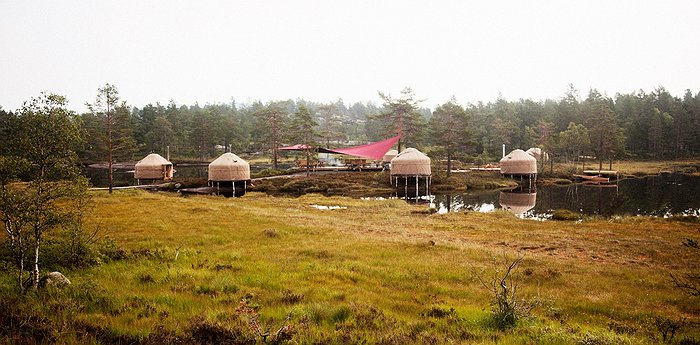 more
You are balancing on a mountain bike at the top of a slither of rocky trail running steeply down a mountainside. Everything is focused on your next maneuver. Your behind hovers behind the saddle for balance, feet in firm contact with the pedals, white knuckles on the handlebars, you choose ...