Discover and dream your way through our selection of stunning unusual and exciting hotels in locations all over the world revealed in High Definition.
Thermal Spring Hotels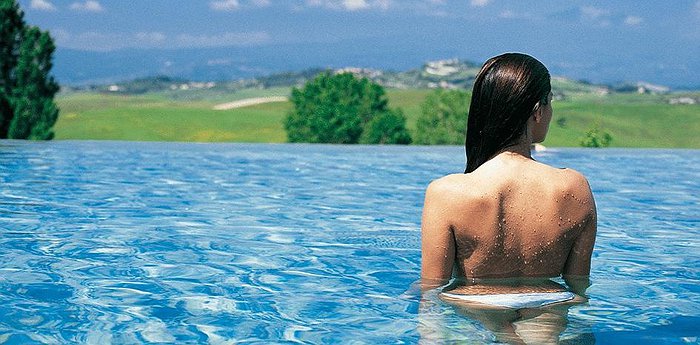 more
For hundreds of years, The Medicis were one of the most powerful families in Europe. If anyone knew the most beautiful spot in Italy it was them. Their summer houses were legendary. Now you can stay in one of their great buildings located in the Val d'Orcia which is a ...
more
This was once a convent. Built in the 16th Century, the cloisters and passageways once echoed with the sound of rosary beads and prayers. Today, it is the building that contemplates on a rock overlooking the sea while, inside, the residents relax. Thousands of religious hours have been worn into ...