Discover and dream your way through our selection of stunning unusual and exciting hotels in locations all over the world revealed in High Definition.
Trail Hotels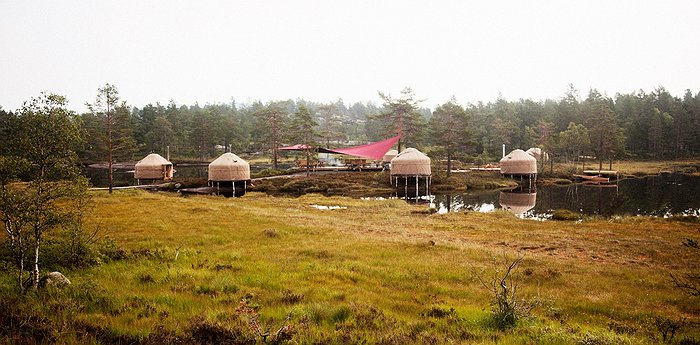 more
You are balancing on a mountain bike at the top of a slither of rocky trail running steeply down a mountainside. Everything is focused on your next maneuver. Your behind hovers behind the saddle for balance, feet in firm contact with the pedals, white knuckles on the handlebars, you choose ...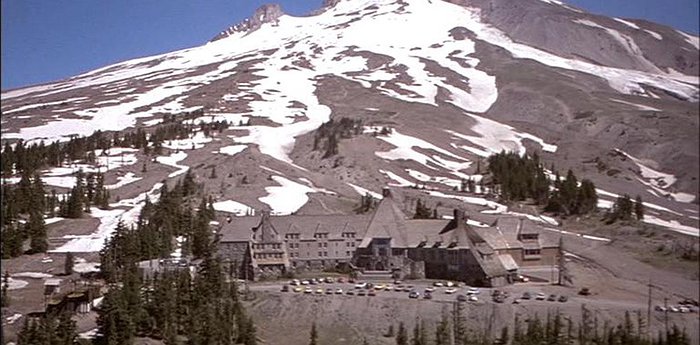 more
'Here's Johnny!' Well, your concierge actually; make sure you tip him well as you are about to take a room in the gorgeous and ghoulish Timberline Lodge, the location for the classic horror film, 'The Shining'. Joking aside, this incredible structure was built entirely by hand in the 1930s and ...