Discover and dream your way through our selection of stunning unusual and exciting hotels in locations all over the world revealed in High Definition.
Train Carriage Hotels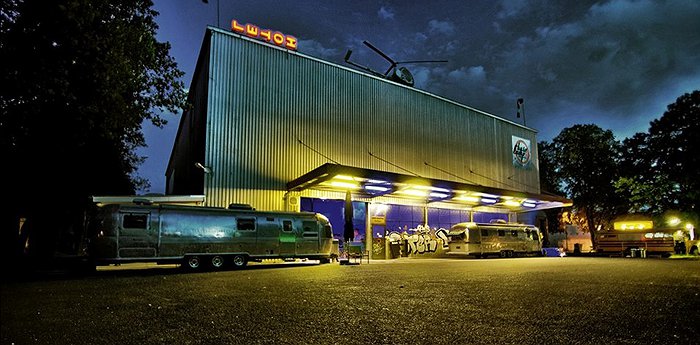 more
If you are looking for something different as you pass through Bonn, the Base Camp-Bonn hostel is a funky and retro alternative to more traditional backpackers' accommodations. Thanks to the creative mind of a movie set director, you can now stay in the only indoor vintage caravan in the world. ...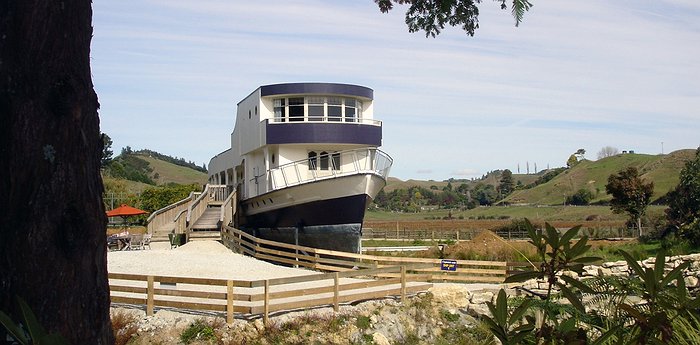 more
For much of the last century Woodlyn Park was a farm but today it is an educational center and family fun park with some unique accommodation. Before we get onto that, it is worth mentioning Billy Black's Kiwi Culture Show where you get a sheep-shearing, cow-riding, wood-chopping experience of Kiwi ...