Discover and dream your way through our selection of stunning unusual and exciting hotels in locations all over the world revealed in High Definition.
Turrets Hotels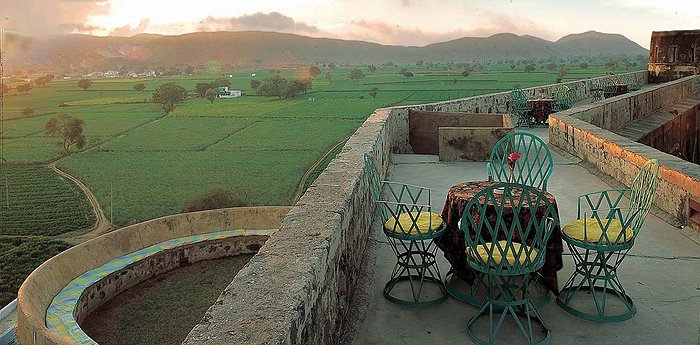 more
This 14th-century fort was built by the Yaduvanshi Rajputs who claim to be descendants of Lord Krishna – though they probably weren't as good flutists. The fort has had many owners over the years - the Mughals, the Jats, the British, and, of course, today it is owned by Neemrana ...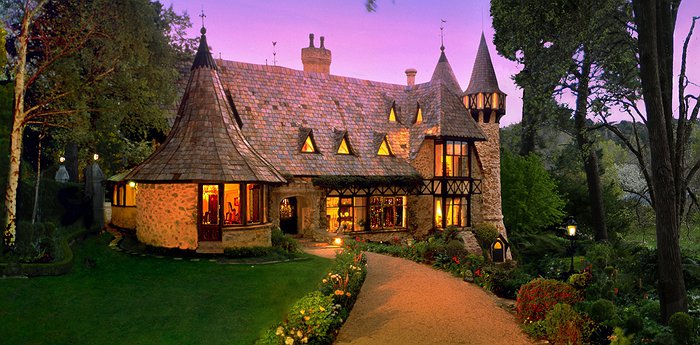 more
This five-star getaway is riddled with charm and baroque flourishes. It's the attention to detail that makes the difference: amazing plaster flourishes, rare 19th Century porcelain, and tapestries decorate your room. All the furniture is antique or made by traditional artisans - the four-poster beds are hand-carved from oak, ebony, ...