Discover and dream your way through our selection of stunning unusual and exciting hotels in locations all over the world revealed in High Definition.
Tuscan Hotels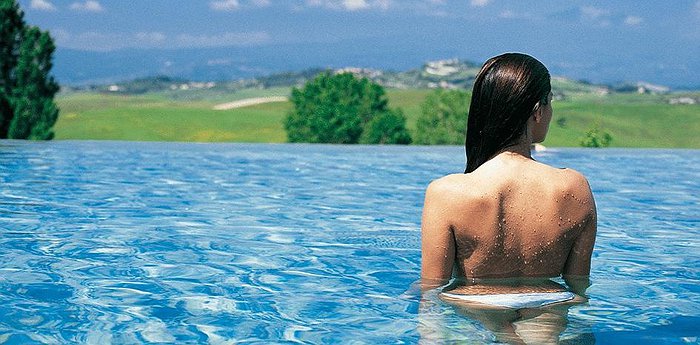 more
For hundreds of years, The Medicis were one of the most powerful families in Europe. If anyone knew the most beautiful spot in Italy it was them. Their summer houses were legendary. Now you can stay in one of their great buildings located in the Val d'Orcia which is a ...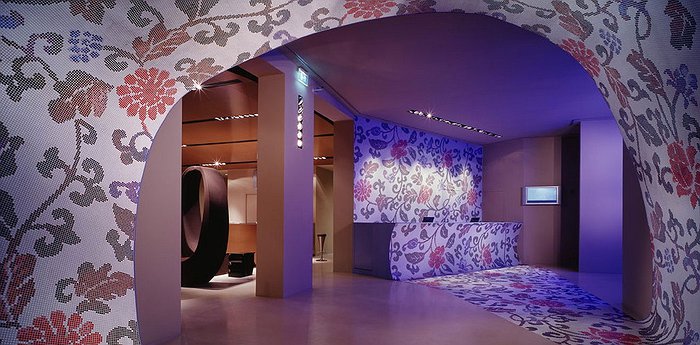 more
If Donatella Versace and Lewis Carroll designed a hotel – it might look something like this. Its stylish furnishings and avant-garde aesthetics will make 'wow! Look at that' the most uttered sentence of your stay. The walls are upholstered with leather or fabrics woven with real gold and silver strands. ...