Discover and dream your way through our selection of stunning unusual and exciting hotels in locations all over the world revealed in High Definition.
Unique Architecture Hotels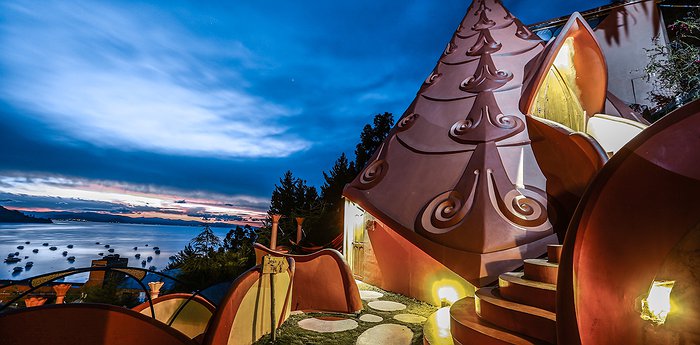 more
Heading to Copacabana? If you want to take a break from run-of-the-mill hotels, check out the quirky little place called Hostal Las Olas Guesthouse. It's a complex of ten private villas, all of which come in different shapes and with unique interiors (my personal favorite is the seashell). Las Olas ...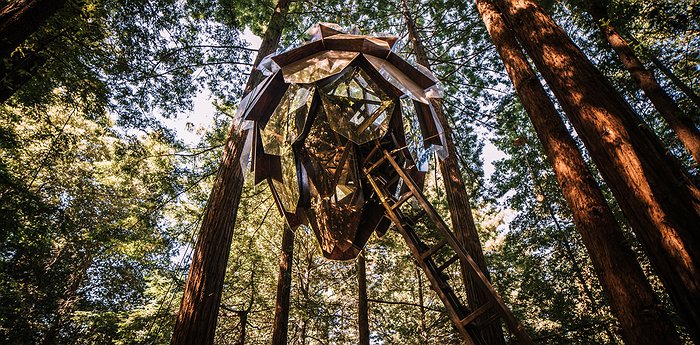 more
Those treehouse hotels never stop surprising you! You think you've seen it all and then another one pops up, even more crazy than the previous ones. Like the O2 Treehouse. I mean, just look at this pinecone-shaped beauty! Dustin Feider built his first geodesic treehouse for a thesis project at ...